Utility Investigation School
INTRODUCTION:
As commonly recognized, one of the asset management fundamentals is knowing what you've got and where it is. This delves into the aspect of location and mapping, and it served as the primary motivation for BAMI-I to collaborate with companies operating in the subsurface utility engineering sector, with the aim of becoming a part of it. Since 6th UIS, BAMI-I has conducted this program more than 13 times across various locations in the country. So far, more than 400 students have enrolled in this course, which serves as a Body of Knowledge course for test preparation related to UESI Utility Engineering certifications. It has been gratifying to witness the engagement and sustained enthusiasm among learners interested in Subsurface Utility Engineering (SUE) and the ASCE 38 Standard. BAMI-I has consistently prioritized ongoing education and the promotion of best practices in SUE.
Read the history of UIS: REVOLUTIONIZING THE UTILITY INDUSTRY- THE IMPACT AND GROWTH OF THE UTILITY INVESTIGATION SCHOOL (UIS)
OBJECTIVE:
This short course will give practitioners the knowledge and tools to provide competent utility investigations in accordance with accepted national standards (ASCE 38) and to defend against claims through this knowledge and its documentation. In addition to the classroom lectures, practical sessions will be held where participants will be offered hands-on experience with the GPR, PCL, and etc.
This school has been designed for
Engineers and surveyors and project managers providing deliverables that include results and depictions of utility investigations.
Consulting engineers, Employees of utility companies, state DOTs and local highway agencies, regulatory agencies, local governments, etc.
Design engineers for infrastructure projects with significant expected utility congestion.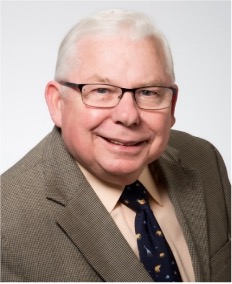 Course Director
Tom Iseley, Ph.D., P.E., Dist. M. ASCE, PWAM
Professor of Engineering PracticeBeavers Heavy Construction Distinguished FellowPurdue UniversityEmail: [email protected] Phone: (404) 386-5667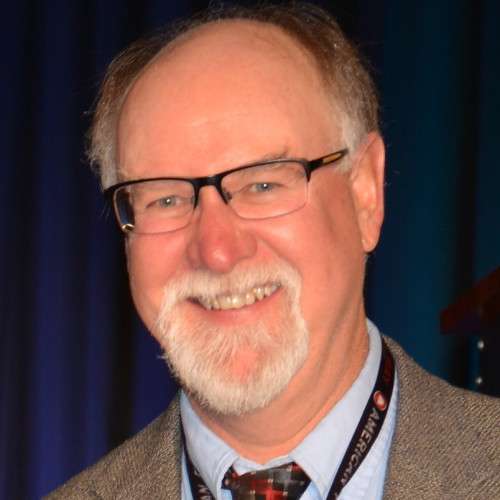 Course Developer
Jim Anspach, PG(r), Dist. M. ASCE
ASCE/UESI President 2018Member-EJCDC, TRB Utility CommitteeChair ASCE -38A.A. Prof. of Utility EngineeringIOWA State UniversityCivil, Construction and Environmental EngineeringJ.H. Anspach Consulting Email: [email protected]
For registration or having additional questions, please email Saleh Behbahani at [email protected] or Leonard Ingram at [email protected], Phone:(334) 872-1012